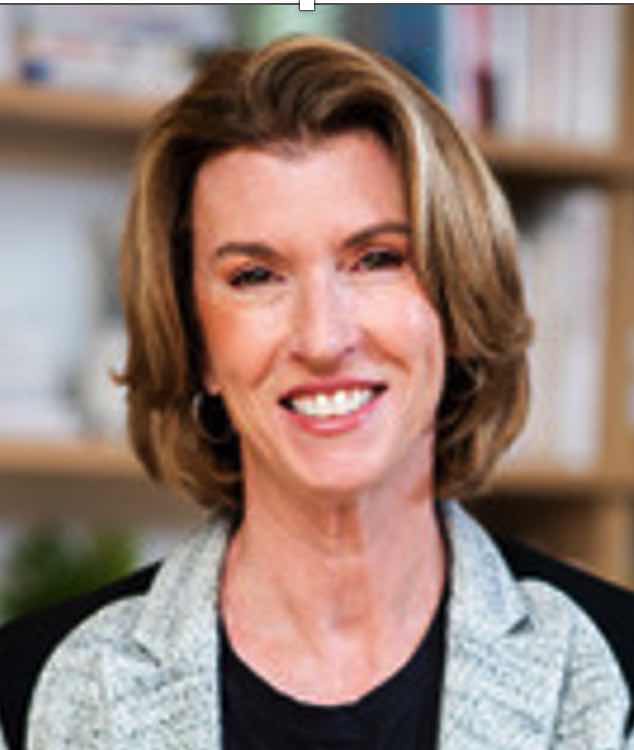 Trish Glowaki
The glowmedia project
Founder and Executive Director
The glowmedia project
Trish Glowacki is a filmmaker, writer and songwriter. Trish has written many short stories and is working on a novel. Her first musical, WARNING: Take Only As Directed, was adapted to the screen. The award-winning film has proven to be an innovative and effective tool for teaching teens, their educators, parents, and guardians about the dangers of prescription medicine misuse.
In touring WARNING, the most common question posed by educators was "What else do you have?" Trish founded Glowmedia in 2016, from the realization that the need for systems change was largely under-prioritized, ignored, and overlooked. Youth and teens have become wise to traditional instructional methods related to mental health education, and today's teens face issues far beyond the extant curricula for addressing smoking or built on simplistic slogans such as "Just say no." Curriculum covering issues of mental health and substance misuse have not progressed from black-and-white handouts and content created decades ago; its ability to serve today's youth has completely waned. Glowmedia is committed to pioneering a new approach to reach teens through compelling films that address issues identified by youth, with stories from youth, and storytelling by youth. Combined with pre- and post-viewing materials, Glowmedia's films and their presentation strategy are designed to break the former curricular model, provide solid content, and, most importantly, open doors so youth can safely and freely discuss issues of mental health that would otherwise go ignored. By demonstrating the power of this new model, founded on a "do with, not to" philosophy, Glowmedia strives to shift how mental health and topics such as stress and anxiety, substance misuse, sexual identity, and relational issues are introduced and discussed with adolescents.
Glowmedia's mission is to reduce stigma, remove misconceptions, and reinforce the reality that mental health affects everyone. With free videos and resources that teens WANT to see, Glowmedia helps teachers provide much-needed mental health education. All youth have access to the care they need to thrive, with no distinction between physical and mental health, regardless of race, sexual identity, socioeconomic status, or gender.
As an actor, choreographer and director over the years, Trish honed her skills at Adventure Theatre, a theatre for childrn in Glen Echo, MD. Her most notable acting roles include Little Red Riding Hood and Chicken Little. Trish has served on many different boards in the D.C. area and is involved with several volunteer organizations. Trish is a passionate mental health advocate. She graduated from Georgetown University with a Bachelor of Arts degree in English.