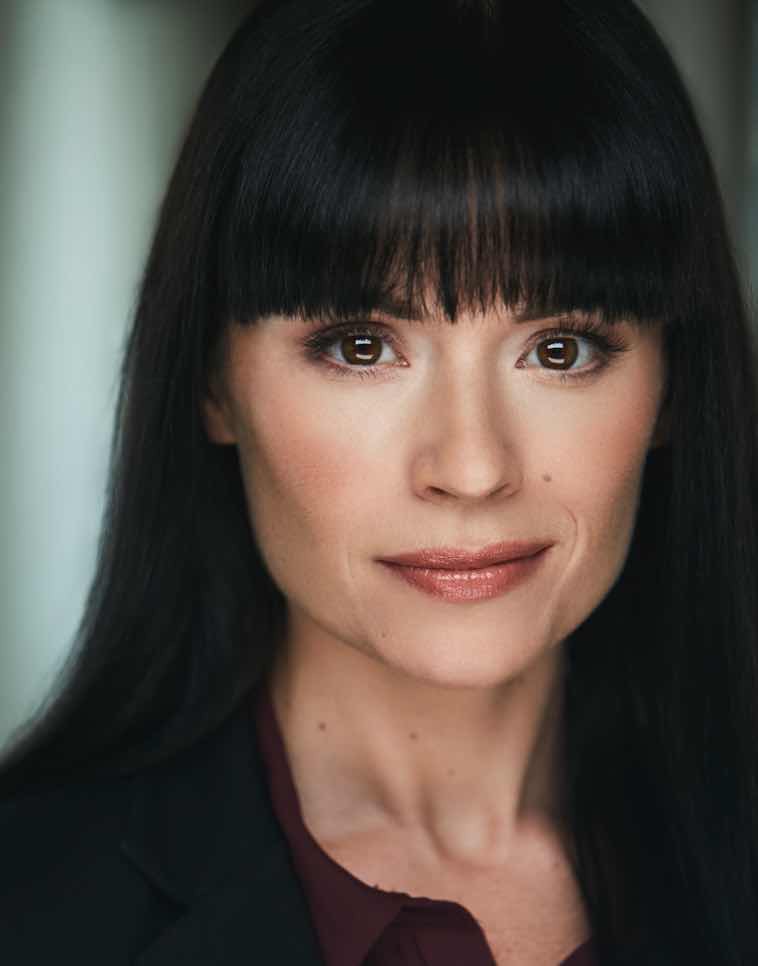 Angela Cohen
Charley Bear Productions
Angela Cohen is a multi-talented writer, director, and actress who serves up an enigmatic blend of humor, heart, and intrigue. She's gained valuable experience shadowing industry veterans such as David Gordon Green on NBC's comedy "There's Johnny" and Jason Ensler on Disney Plus's dramedy "Love, Victor." Angela has been hired to direct a diverse range of projects, including branded content, documentaries, and narrative shorts. She was hand selected by Google to direct a mind bending VR piece that will leave you questioning reality. Notably, Angela is the producing director of GlowMedia films, a non-profit dedicated to boosting teen mental health literacy. She recently directed a digital limited series in collaboration with the Lyme Disease Association that will have you laughing, crying, and everything in between.
Angela's witty comedy "Drive Thru Confessionals" premiered on Elizabeth Banks' WHOHAHA and her
touching short documentary "Unimaginable" premiered at the Oscar Qualifying St. Louis International Film Festival, leaving audiences captivated and inspired. Her haunting short narrative, "There Can Be Light," will have its world premiere at the Oscar qualifying Hollyshorts Film Festival, US Premiere at the renowned Breckenridge Film Festival, and was executive produced by Marci Wiseman, former president
of Blumhouse Television. As a writer and producer, Angela's films have screened at the Sundance Film
Festival, qualified for the Oscars, and her work as an actress includes legends Al Pacino and Ann Dowd.
Angela founded Charley Bear Productions, driven by a vision to create a shift in perspective, igniting social change through female-fronted stories. With a degree from Emory University in Neuroscience and Behavioral Biology, she is fascinated with the brain and the overlap of art and science. The synergy of this will be actualized in her narrative virtual reality CPR training experience, "The Art of Saving a Life", which advanced to the final round of the Sundance New Frontier Labs. When she's not busy making movies, Angela can be found bustin' a move with her canine crew.